SPONSORED LINKS
Popular Brands
Browse
by Colors
Read About Shoes
SPONSORED LINKS
The RIGHT Way To Buy Women's Shoes
Have you ever bought a pair of shoes during the day, find that they fit beautifully and feel great, and then, later that day, experience great discomfort.
Are they too tight in the toe area? Have the shoes become too tight on the heels, and you are starting to get a blister? Or are the shoes simply too tight all over from toe to heel? Whichever case you are experiencing, you may have bought your shoes a size or one-half size too small.
If you are a high heel stiletto shoe wearer, you may have attributed the pain to the high heel. More than likely, that is not the problem. More than likely, regardless of the height of the heel, the problem is that the shoes or boots have become too tight.
Sponsored Ad
You are asking yourself, "How can my shoes be too tight? They didn't shrink during the day." That is a valid question and you are correct – the shoes did not shrink – but, our feet did grow.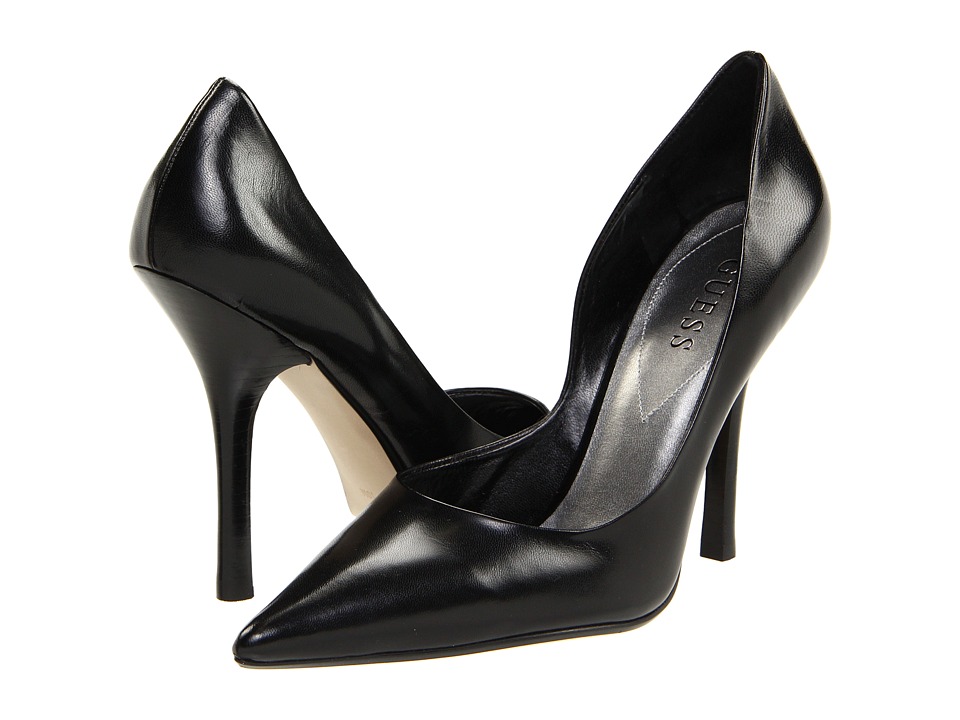 Narrow Toed High Heel Pumps may become too tight at the end of the evening
Our feet swell over the course of the day. This is why those shoes or boots that you bought during the day feel really tight, uncomfortable or perhaps even unbearable during the evening.
How many times have you seen women take their high heels off during a prom, wedding, or any special occasion? How many times have you done it yourself? As a result, your nylons or panty hose are ruined (let's hope they aren't some designer brand hosiery), not to mention that getting your shoes back on can be quite a painful challenge.
Sponsored Ad
I have seen it – as a matter of fact, I have fell victim to this many times. I only learned later in life what I was doing wrong.
This swelling problem is probably not as noticeable in running shoes or trainers. This is because sneakers and trainers are fully width adjustable with the use of shoelaces or Velcro.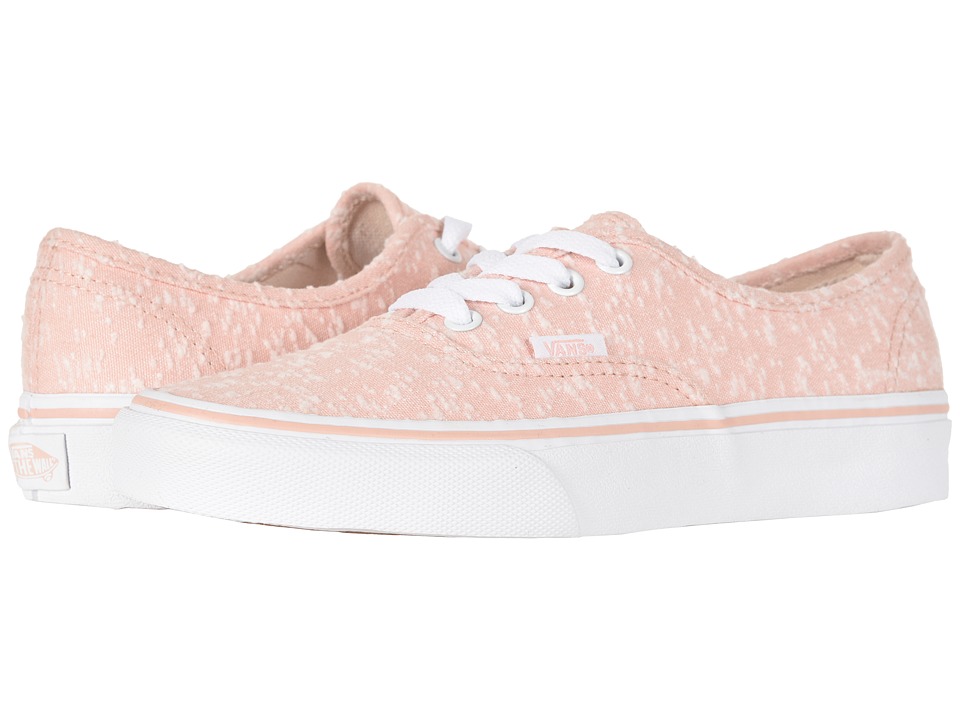 Lace up sneakers will be more forgiving when your feet swell.
There is one simple solution to this problem. Shop for and buy your shoes (especially non-adjustable shoes) during the evening. And if you are shopping for shoes online, you may want to adjust up by ½ size or width based on your normal 'daily' shoe size. This will allow for the natural foot swelling to have taken place and the shoes will fit you more comfortably at all times instead of just during the day.
Just imagine…no more painful evenings out and no more ruined panty hose!
Happy Shoe Shopping - from one happy foot and shoe owner to another!
Copyright 2018. This article may not be reproduced without written consent from the owner
---

Sponsored Ads


Sponsored Ad